Join host Sapphire Sandalo (
Something Scary
,
Paranormal Caught On Camera
,
The Ghost Town Terror
), a queer Filipino American occultist on a mission to add more empathy and diversity to the paranormal community through stories, interviews, and art. New podcast episodes and animated videos every alternating Wednesday!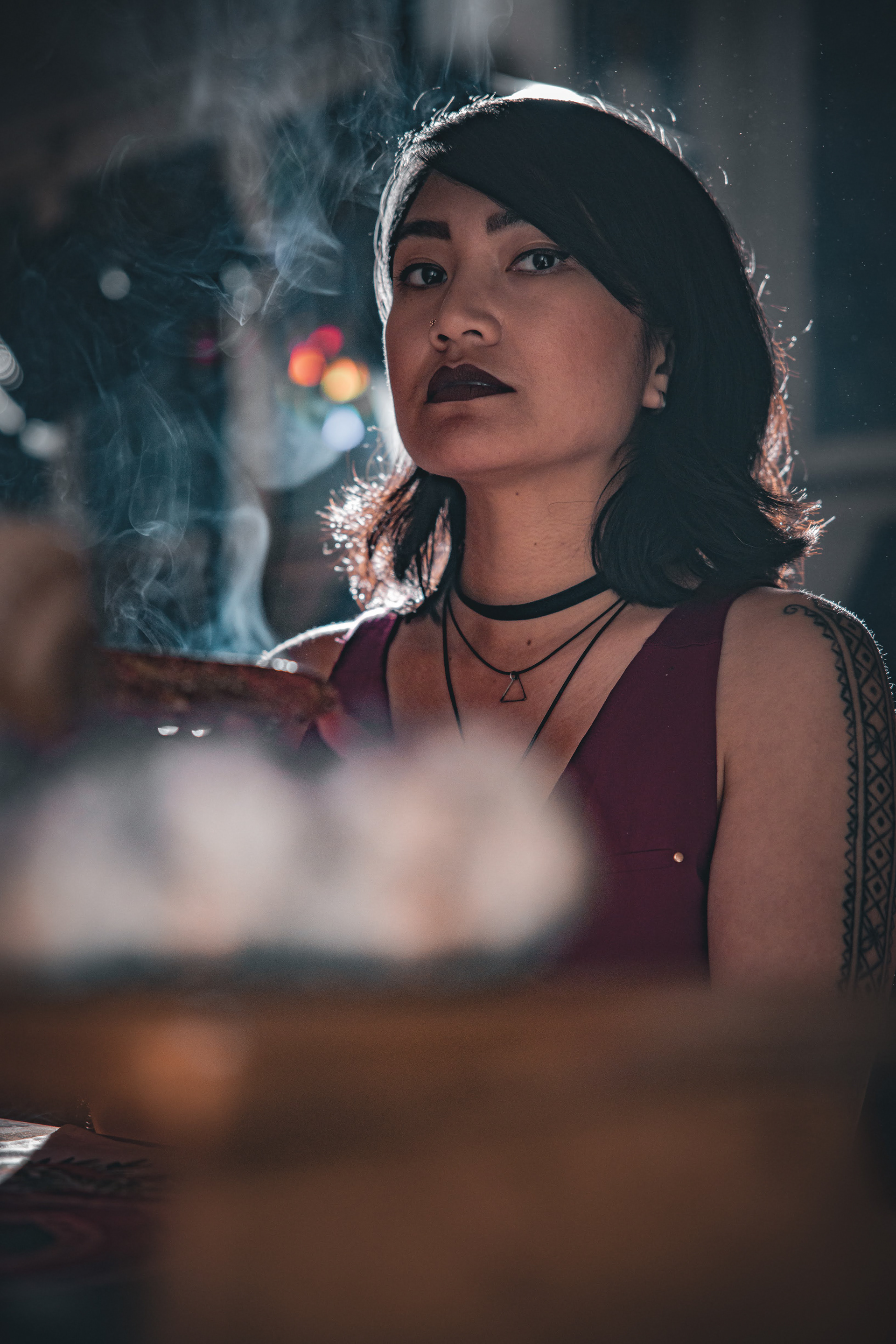 Sapphire Sandalo
 is an animator, podcaster, paranormal researcher/historian, and occultist in Los Angeles. Her passion for the paranormal began at a very young age when her grandfather would tell her amazing stories from when he lived in the Philippines. She created the web series and award nominated podcast "Something Scary." She is a recurring Paranormal Expert on "Paranormal Caught On Camera" and "Paranormal Night Shift" on Trvl Channel. She is the co-host and investigator on "The Ghost Town Terror" on Trvl Channel.
She created the award winning "Stories With Sapphire" to encourage more cultural diversity within the paranormal community, because there is so much more to the spirit realm than the white figures (living and dead) we currently see on TV and in movies. 
To view her other work:
www.sapphiresandalo.com
For inquiries about animation or media interviews: SapphiresPublicEmail@gmail.com
For inquiries about film/TV: Fabian@creativeartsmgmt.com