Have you ever experienced something so coincidental, that it felt like more than just a coincidence? This week's episode is all about synchronicities and receiving signs from the other side.
First, I share a story about a family's moth sighting. Then I speak with Maryanne O'Hara, who continues to feel her daughter's presence after her passing. And finally, I speak with Kyle Perez, a medium with advice on how to receive signs. 
Parts of this episode were recorded live at the first annual Asian Podcast Festival, hosted by the Asian American Podcasters Association.
Read Little Matches by Maryanne O'Hara
https://linktr.ee/maryanneohara
Contact Kyle The Crystalline Mage
kylethecrystallinemage@gmail.com
https://www.instagram.com/thecrystallinemage
https://www.facebook.com/thecrystallinemage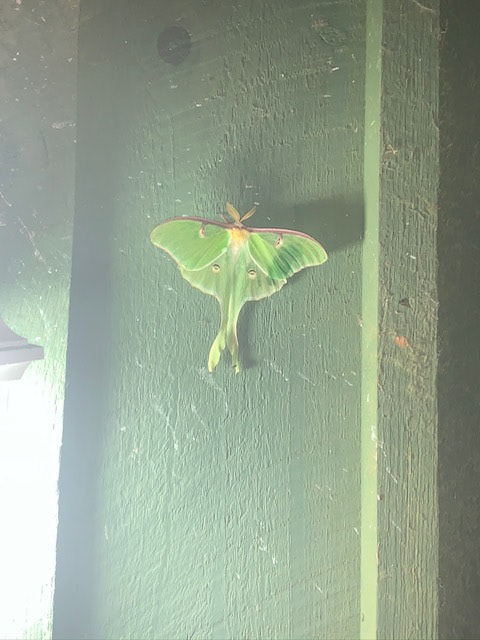 Luna Moth, Tattoo, and Graffiti