Mike Clelland has dedicated his life to researching the spiritual significance of owls, as well as their connection to UFOs and death. This episode will change the way you view aliens, UFOs, and owls, and I wouldn't be surprised if you began having your own owl synchronicities and experiences as well.
To learn more about Mike and his work and to order his books:
Like I mentioned in the episode, I began seeing owls everywhere from the day I began editing this episode. It started when a friend messaged me asking if I had any owl experiences, and up until that moment I hadn't. She then sent me an article about a Filipino goddess named Dalikamata, who has connections to owls. I resonated with her so deeply that I felt compelled to draw her. And ever since then, I started seeing (symbolic) owls all over the place. 
The most significant sighting was when I went to my grandma's house the other day with 2 of my cousins. We had all received our batok together, and we needed to burn our ancestral offerings and the blood that we shed during our ceremony, so we dug a hole in our grandma's yard and burned everything in there. While we were digging, my cousin took off her jacket, and revealed her shirt, which had a giant owl graphic on it. I immediately started laughing.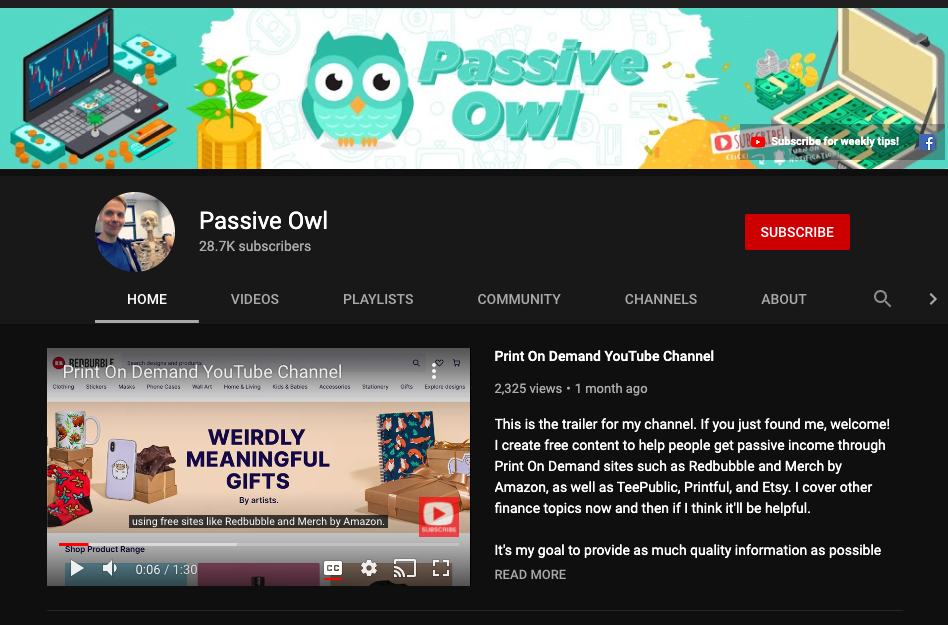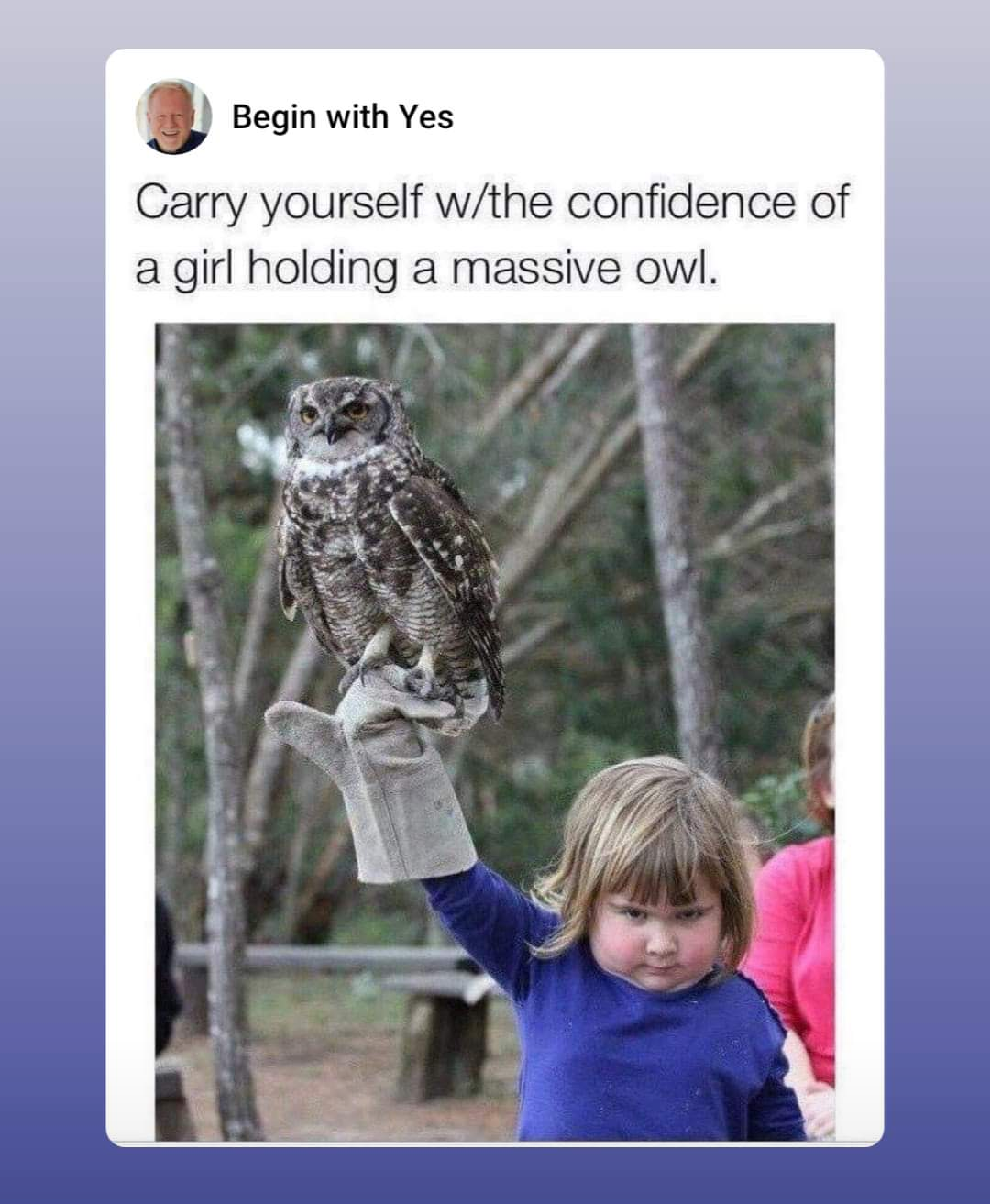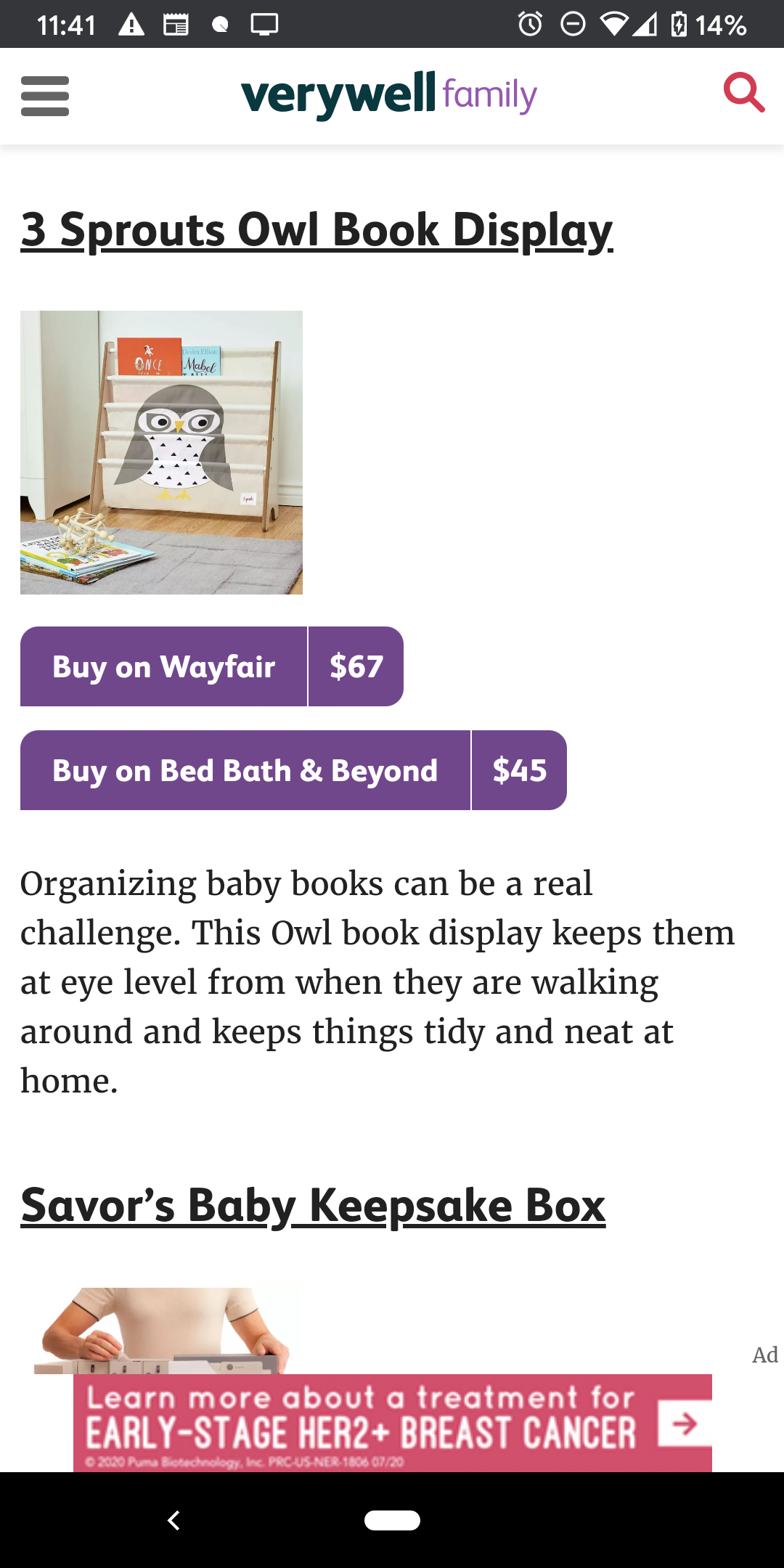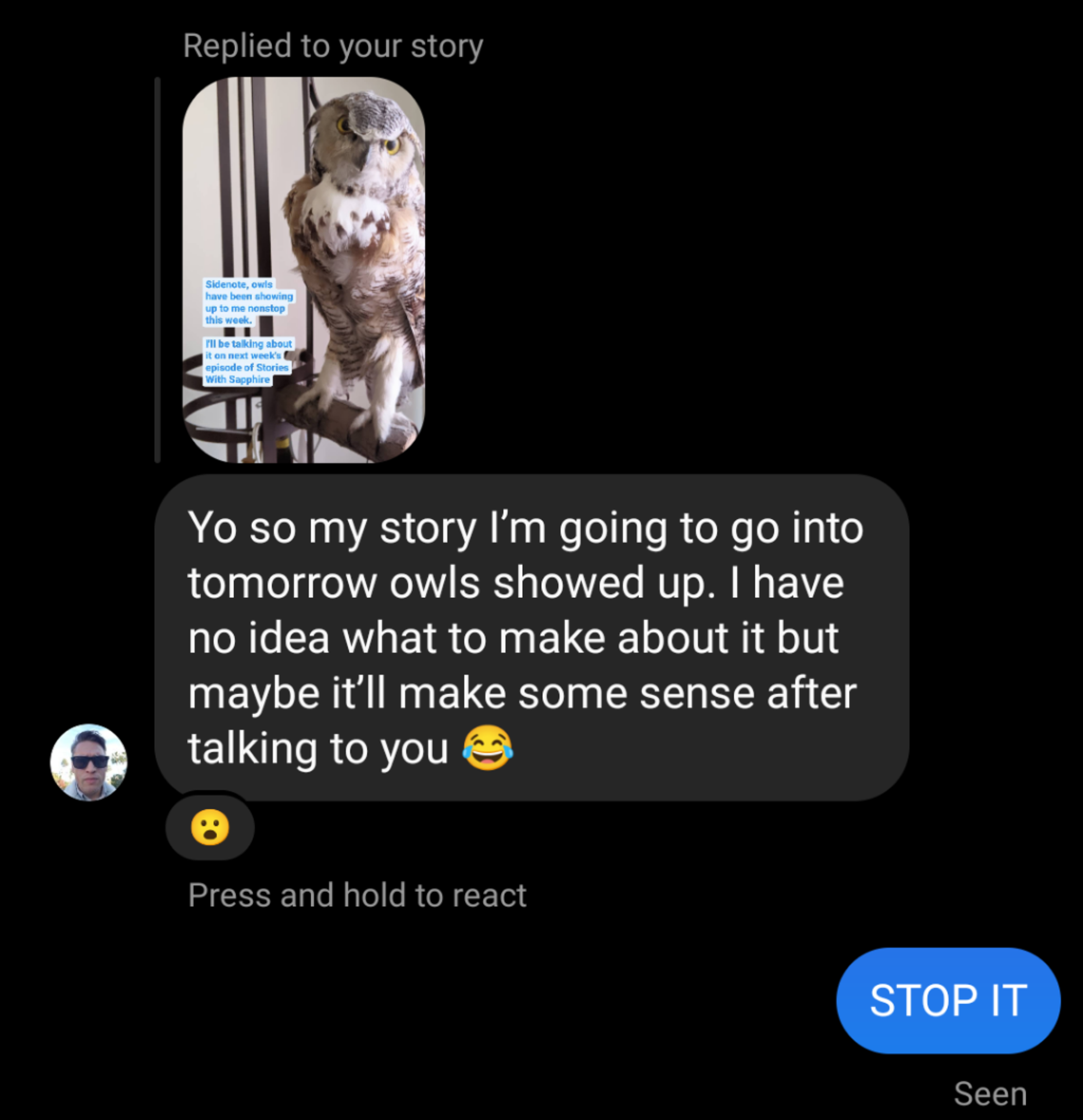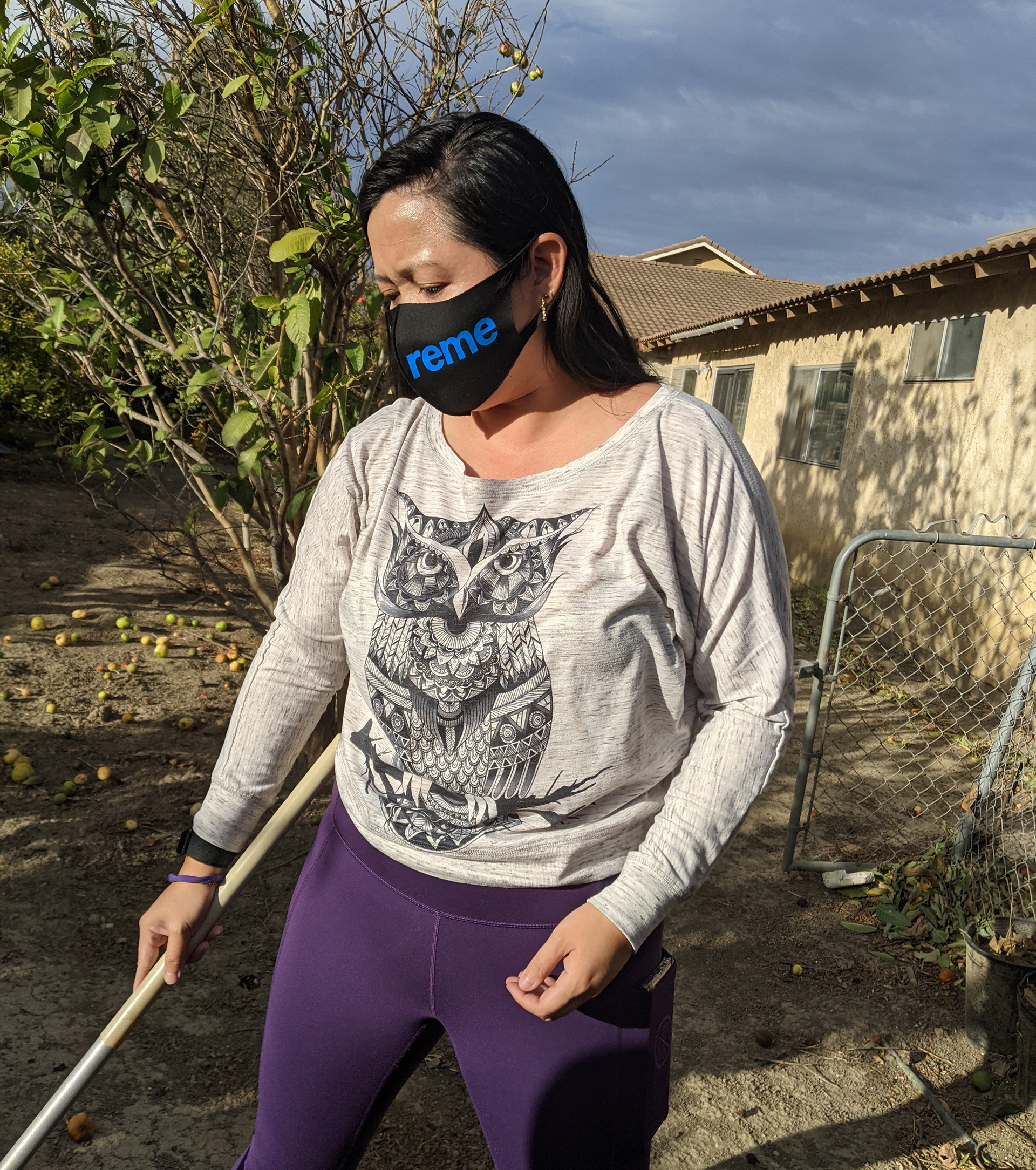 Mike Clelland's 2015 book, The Messengers, was met with high praise. In it he explores the mysterious connection between owls, synchronicities and UFO abduction. It was his first-hand experiences with these elusive events that have been the foundation for his research. This book is also a personal memoir, and a journey of self discovery.

His website (hiddenexperince.blogspot.com) explores these events and their connection to the alien contact phenomenon. It also features extended audio interviews with visionaries and experts examining the complexities of the overall UFO experience. 

Mike is also considered an expert in the skills of ultralight backpacking, and is the author and illustrator of a series of instructional books on advanced outdoor techniques. After 25 years living in the Rockies, he now lives in the Adirondacks.