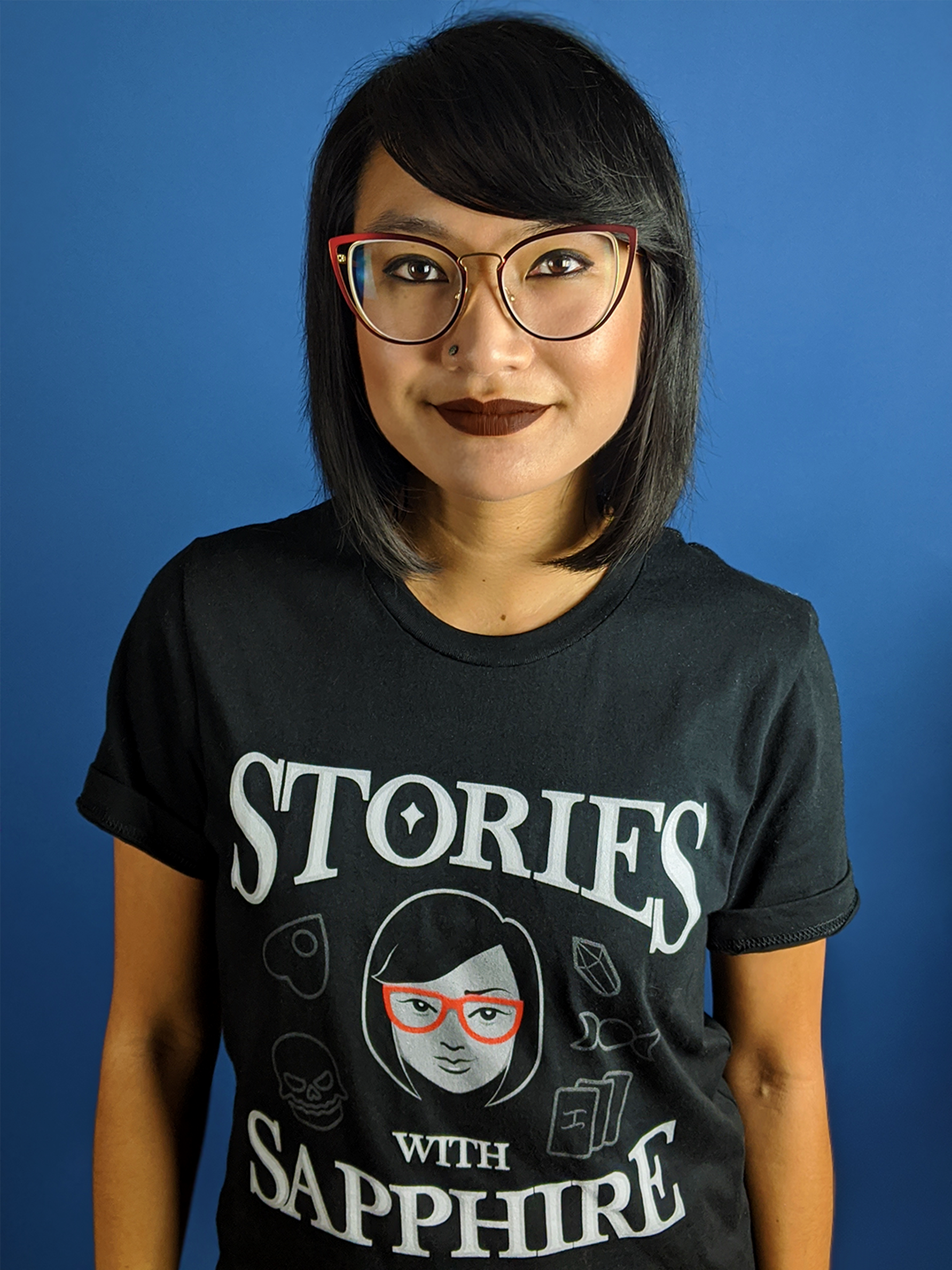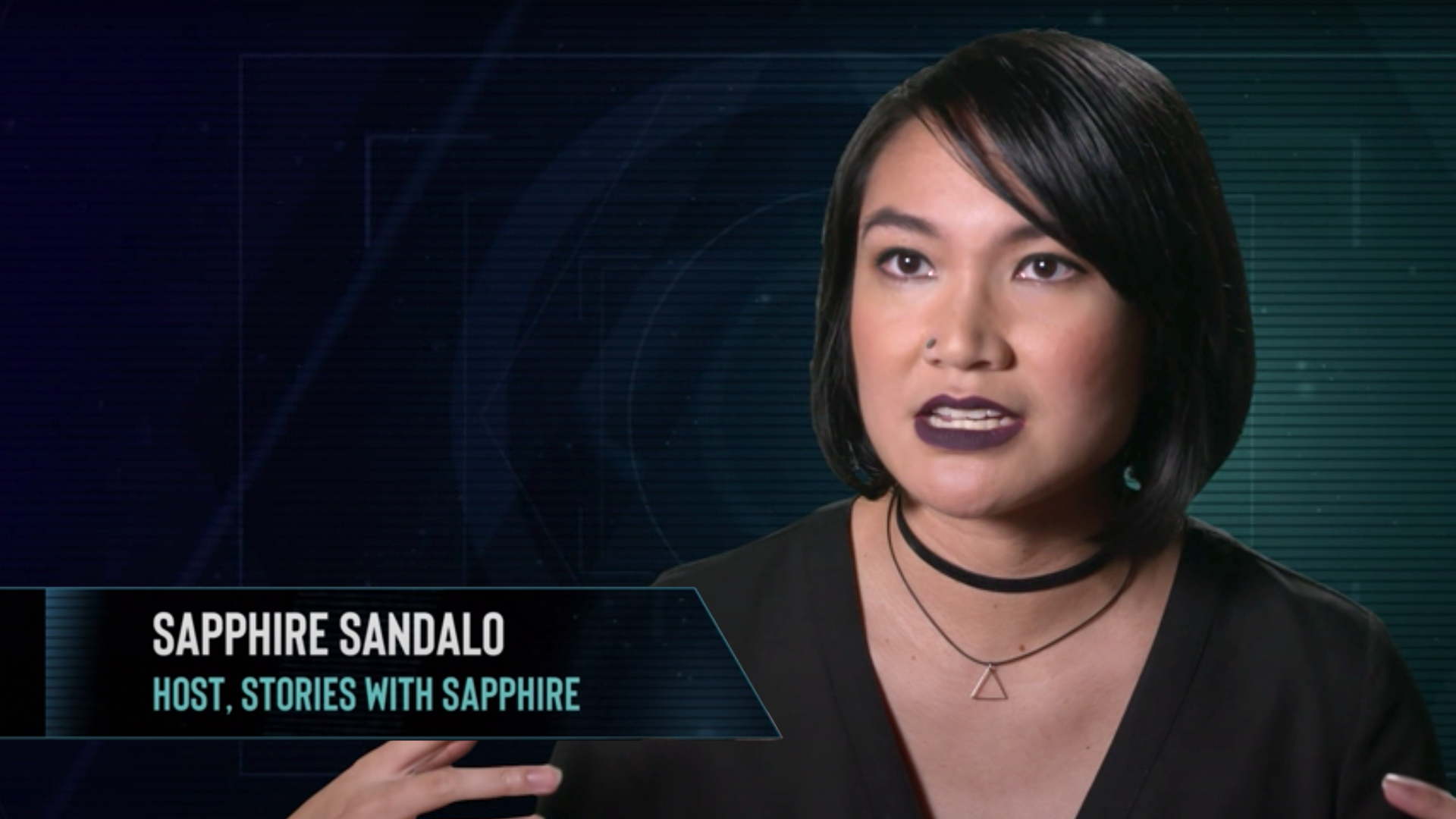 Sapphire Sandalo is an animator, podcaster, and host in Los Angeles. She created the web series and award nominated podcast "Something Scary." She is a recurring Paranormal Expert on "Paranormal Caught On Camera" and "Paranormal Night Shift" on Travel Channel. She is a part-time professor at Loyola Marymount University, where she teaches a class about the importance of diversity and accurate representation in animation and entertainment. In her spare time, she practices her tarot reading skills and enjoys learning about other occult knowledge.
She created "Stories With Sapphire" to encourage more cultural diversity within the paranormal community, because there is so much more to the spirit realm than the white figures (living and dead) we currently see on TV and in movies. The show won Best Editing at the 2020 Golden Crane Podcast Awards, and was ranked #2 on the Top 25 Paranormal Podcasts May 2021 chart on Paranormality. 
If you'd like to submit a story or ask a paranormal question for the show, email
StoriesWithSapphire@gmail.com
Podcast/event appearances - SapphiresPublicEmail@gmail.com
TV/film appearances - Fabian Varela - fabian@creativeartsmgmt.com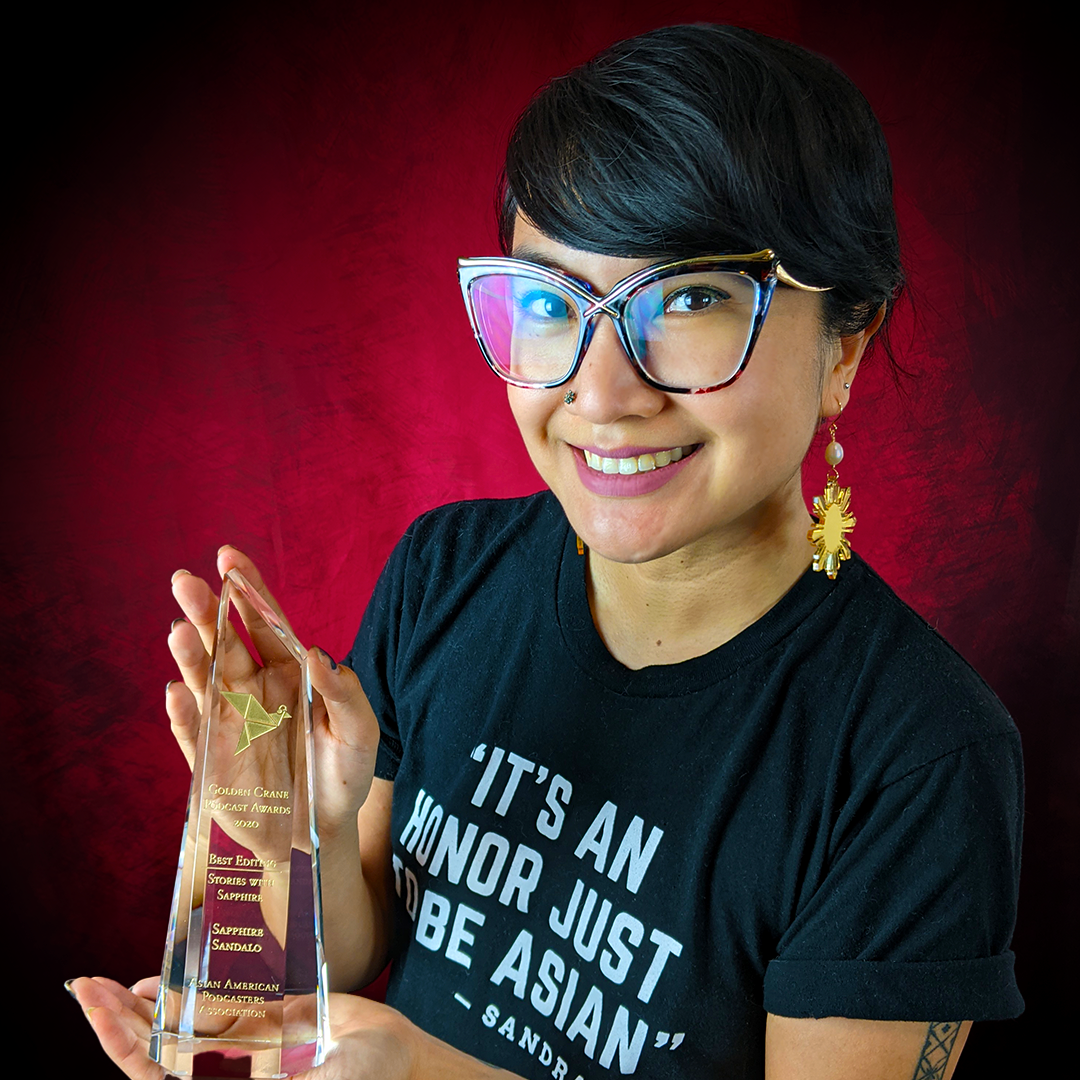 Stories With Sapphire won Best Editing at the inaugural 2020 Golden Crane Podcast Awards, hosted by the Asian American Podcasters Association!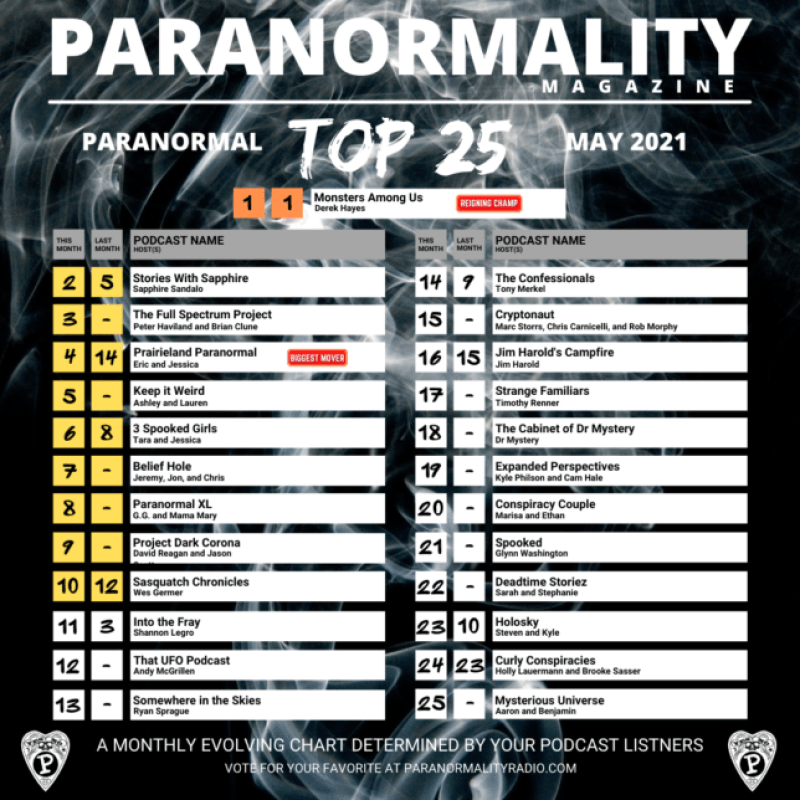 The podcast has made Paranormality's Top 25 Paranormal Podcasts Chart multiple times!
You can vote every month here